It's Rakshabandhan today. It's a celebration of one of the most sacred bonds in India. Although in ancient time, it was seen as a brother's promise to protect his sister from all evils, today it is seen as a festival to have some family time together. We have been keeping you updated on how Bollywood is celebrating this day. But there are a few from B-town, who deserves a mention here because they are too cute for words. We are talking about the cute little brother-sisters of Bollywood. We are definitely talking about Taimur and Innaya, Yash-Roohi and many such star kids who we obsess about all the time. On Rakshabandhan today, it is only fair to talk about their adorable bond that we have seen over the last couple of months.
Taimur-Inaaya
Saif Ali Khan is afraid as to what if Taimur hurts Inaaya. Well, we don't think that's ever going to happen because these are the cutest human beings we have ever laid our eyes on. We are pretty sure Taimur will grow up to become one protective brother. When you have such an adorable cousin sister, you are bound to be protective.
Yash-Roohi
Karan Johar's twins are one of our favorites. These two are teaching the filmmaker a lot about parenting and he is loving it. They are often seen playing together which goes on to say what they will grow up to be. Yash and Roohi won't just be siblings…they will be BFFs.
Aarav-Nitara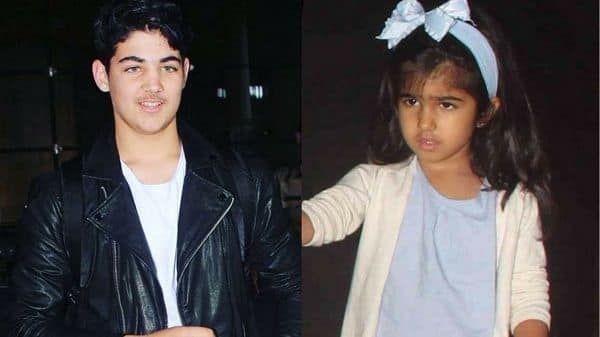 Akshay Kumar and Twinkle Khanna's kids Aarav and Nitara are such cuties! They are both complete opposites of each other. While the little girl has become very comfortable with the paps and even makes funny faces at them, Aarav likes to avoid the media glare. But together this Bhai-behen like to chill by the sea!
Nysa-Yug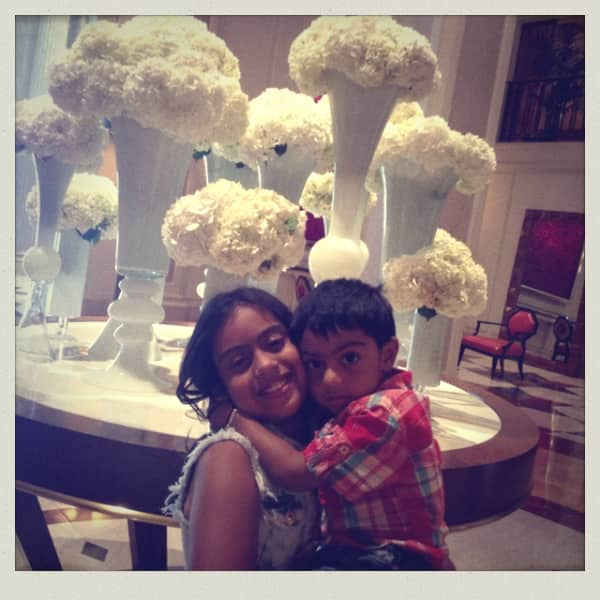 Nysa the big sister, has always seemed very protective towards her brother Yug. They are often seen together having fun although such instances are pretty rare on social media.
Abram-Suhana-Aryan
These three kids are everyone's favorite. Abram is obviously the most popular of them all because he has grown up amidst all the media frenzy. Then, there's Suhana's bond with both Aryan and Abram. This picture says it all!