By now we are sure that you actually look forward to knowing as to who were the fashion offenders of the week, unless, of course, you are a celeb who couldn't manage to tread the fine line between fashion and disaster. We love it really when celebs try to experiment for we get to fawn over them then. But sometimes celebs lose the plot and go overboard in the name of experimentation. Honestly, it can happen to the best of us too. But here's a reminder for celebs of what not to wear, just in case they need one for reference later.
Parineeti Chopra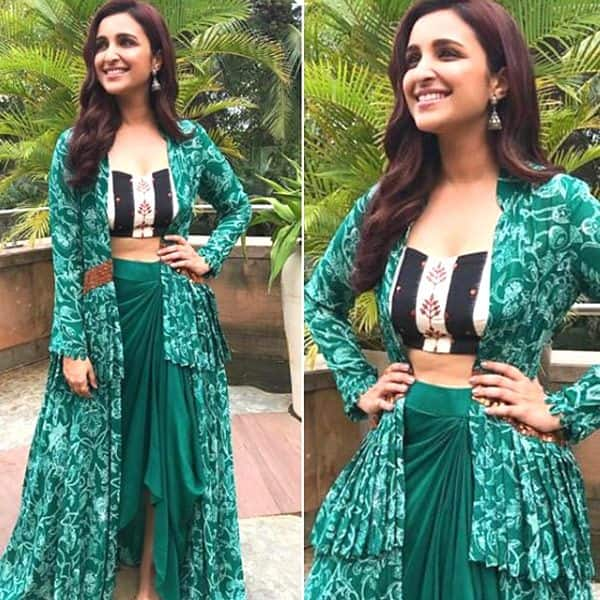 An asymmetrical skirt and tube top was enough to get our attention, Parineeti. Why add the frilly, printed thing on top? Sure you thought it would bring the whole outfit together but sadly it took it apart. It even had an ugly brown belt-like patch which thankfully the actress covered with her hands. Next time she would perhaps want to remember that less is more.
Kajol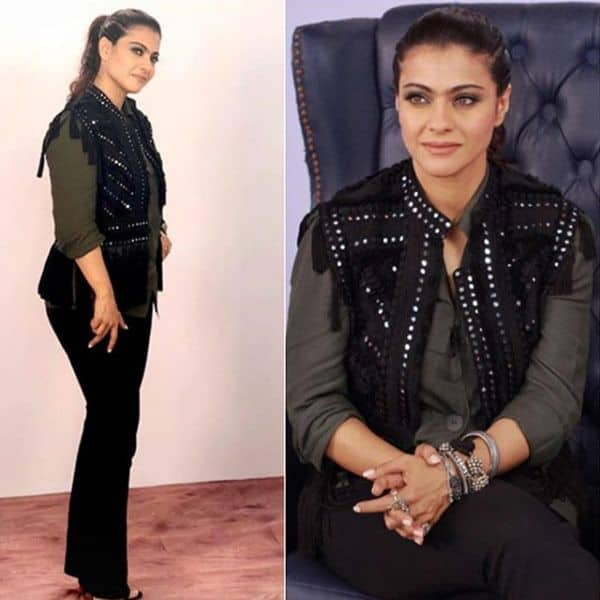 No, Kajol, that's not how you bring the '90s back. Where do we even start on this one? Be it the gray shirt with those big buttons or that bedazzled sleeveless jacket – everything is an eyesore. Even the junk jewelry is so not cool.
Shruti Haasan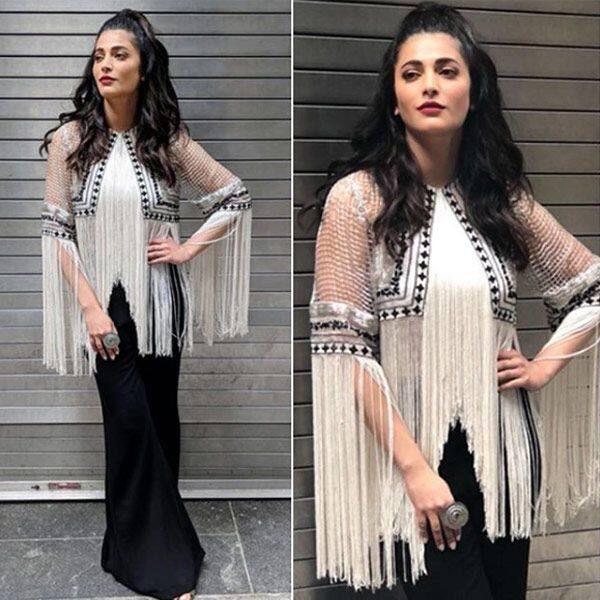 Unless you are auditioning for a film called Sui Dhaaga, why would you wear something like thread as this number? Just imagine the hassle of it gets stuck somewhere. We could have forgiven the texture had it made for a statement wear but nothing about this top spells fashion.
Bhumi Pednekar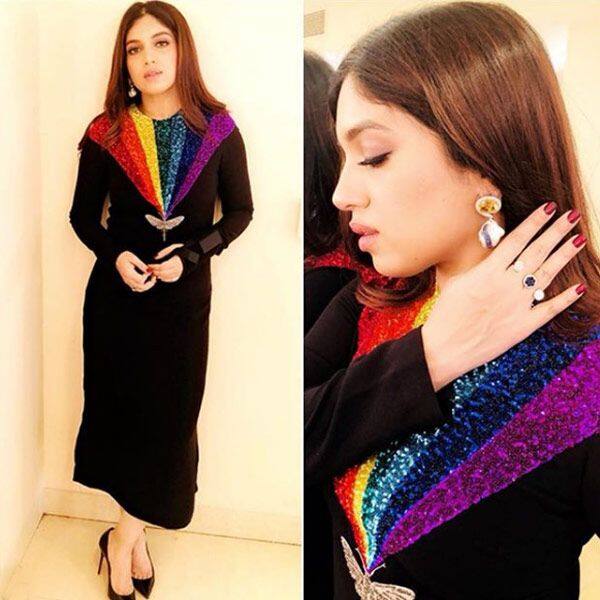 Bhumi always plays it safe when it comes to her sartorial choices. Which is exactly what she must have wanted to be when opting for this outfit. But the rainbow patch on top seemed like a sash straight out of a cheerleader's outfit. It just didn't cut it for us.
Kareena Kapoor Khan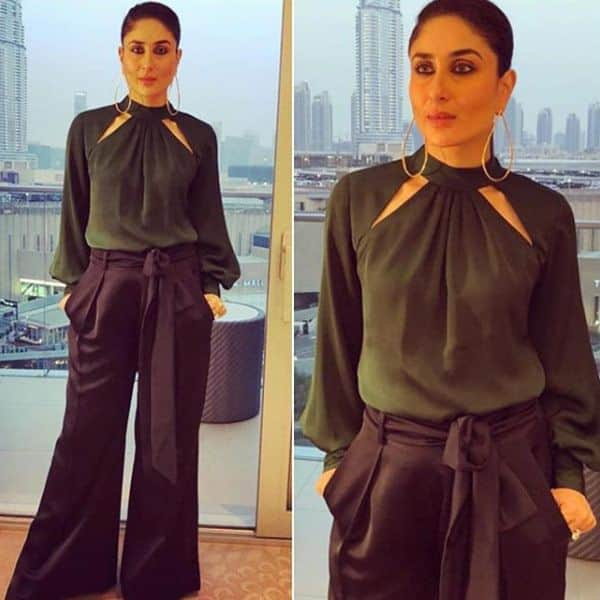 Kareena is one of our favorite fashionistas and it hurts to think that she would be featured here. She is so on point with her fashion game, that we just stare at her in awe each time she steps out. But this one time we weren't quite impressed with her choice. Why pair two dark colors together, Bebo?