There's a lot that has already been written about them, but we still feel that write-ups don't do justice to the magic and glee that they bring into our lives. No, we are not talking about actors but don't be mistaken, for they are the brightest stars in their own right. If you still haven't figured it out, we're talking about paparazzi favorites, Taimur Ali Khan and Inaaya Naumi Kemmu. That's right, the baby brother-sister duo has all the cameras glued to them and well, it's not rocket science why!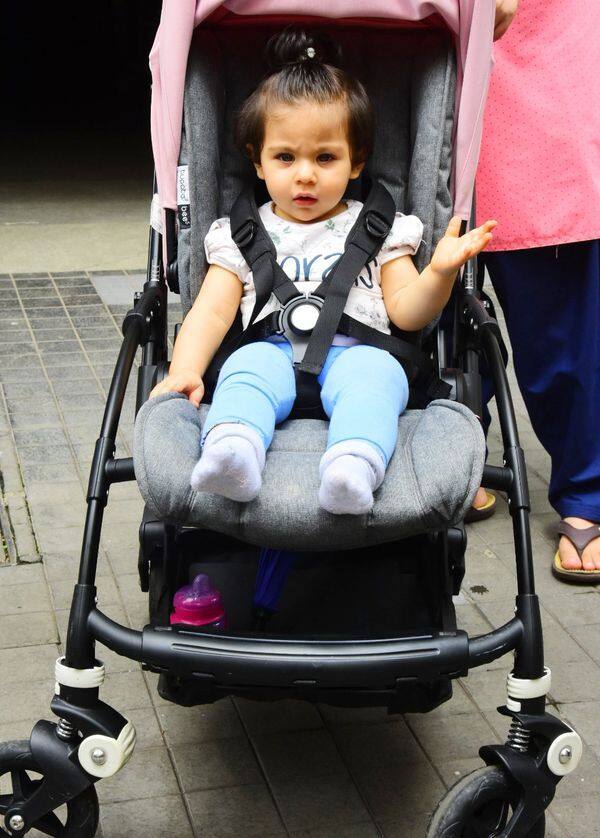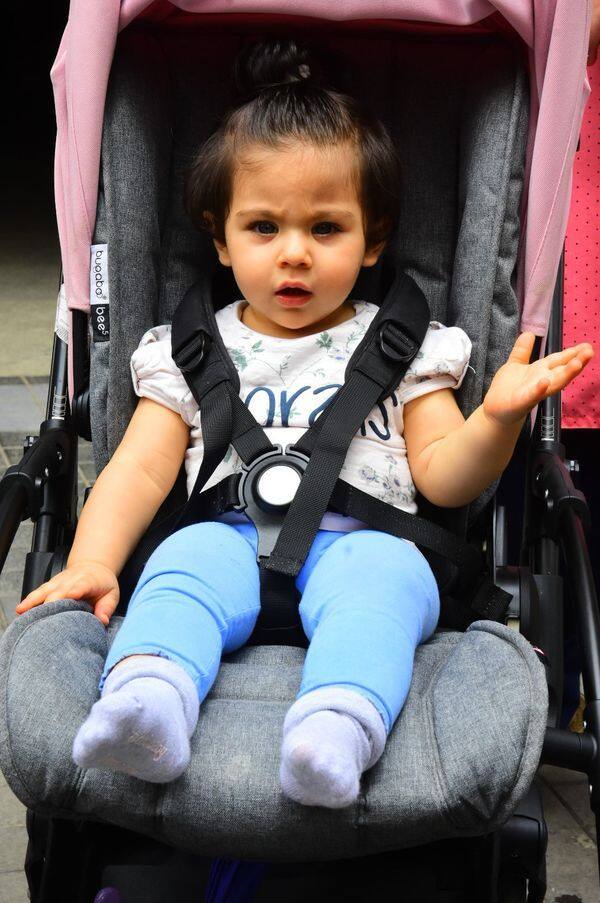 In fact, after Rakhi celebrations with the entire fam, that also included Sara Ali Khan and Ibrahim, their popularity has somehow risen, if that's even possible. Hell, we just spotted Inaaya taking a stroll in her adorable stroller and we might just cry. Fear not, for it is going to be all happy tears! Why? Well because Inaaya, even at her tender age, might have just cracked the code of evading the paparazzi.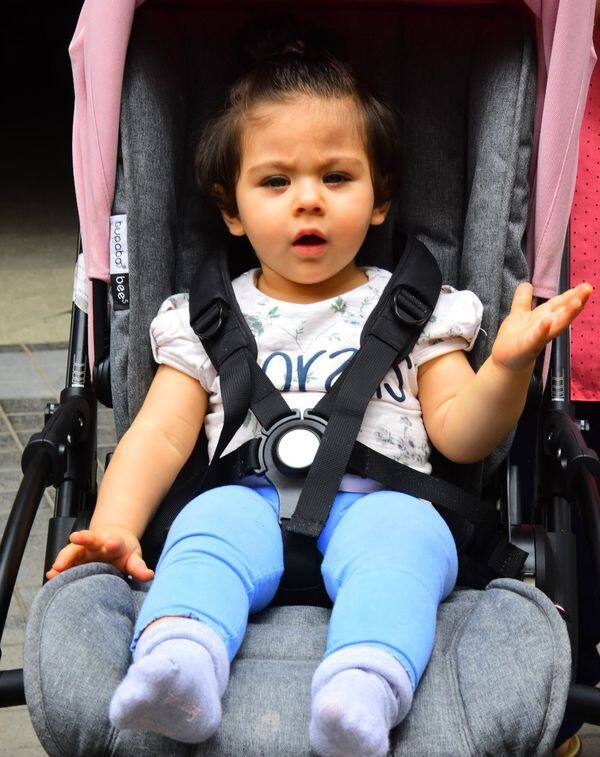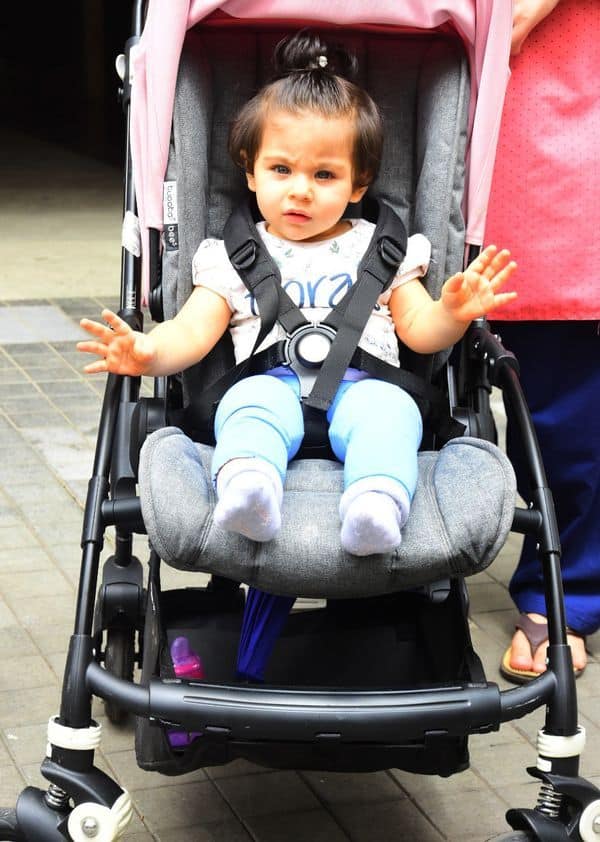 Now, tell us that's not her going all, "What are you looking at?" and "Stapphhhhh." Argue all you want, but Inaaya, in our opinion, is the youngest to have learned all the trappings of being a star kid and is managing it quite well. What a diva! We wonder if she took tips from mother Soha or aunt, Kareena!