Daddy Shahid and mommy Mira did a fantastic job planning a "Totti fruity" party for their darling daughter Misha who turned 2! We even told you how the entire family got together to celebrate her big day with all the pomp and show. But we just got your hands on all the inside pics and videos and you'd miss out on a lot if you'd miss on those. What will that be exactly? A bag of adorableness, to begin with.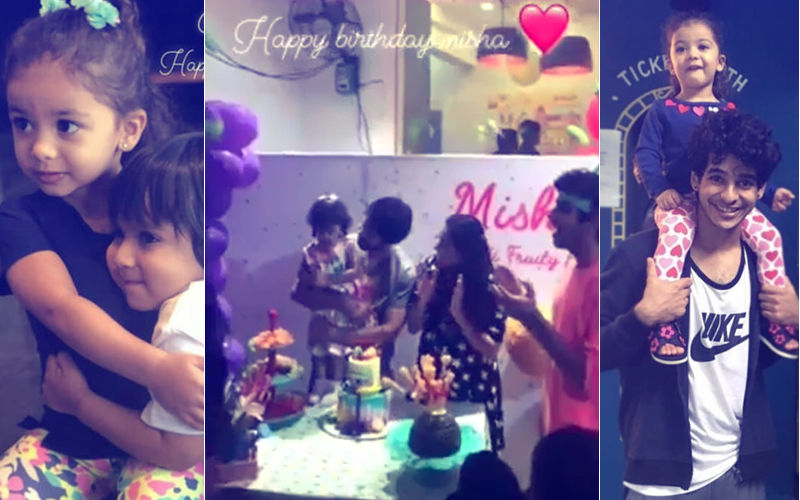 If you insist on more, let's just say Misha's party with all her friends and family is a strong contender for the party of the year with the best and the most delish-looking cake we have ever seen. Here, see the pictures and drool for yourself.
Picture perfect.
Awwwwww…
Just look at the decor, will ya!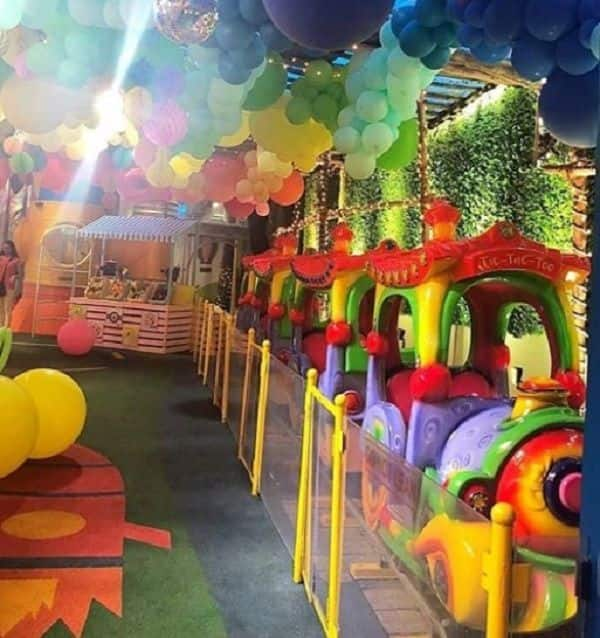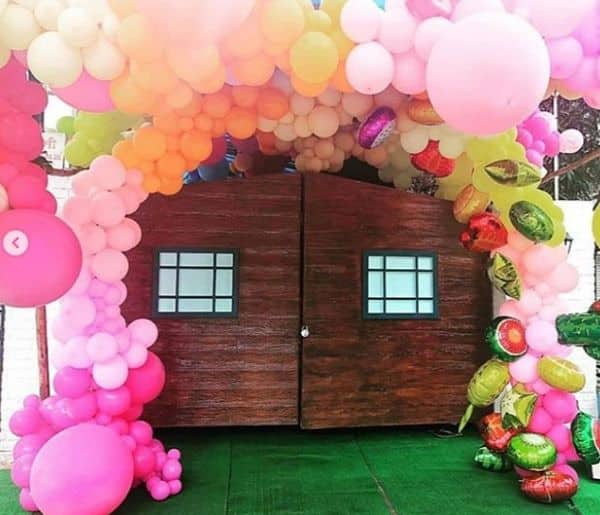 And of course, the doll face with her pals!
All these pictures have successfully managed to make us feel bad, to be honest. Who in their right mind wouldn't want to be invited to this? Nevermind, maybe next time eh?