Fashion, for many, is all about the things one can wear to accentuate "the look." But it's time to burst the myth and let it out. It is no external force that can make one look stylish. Instead, it is the innate knack of knowing and wearing what's comfortable and stepping out with aplomb. Believe it or not, confidence worn with anything is vogue and no fashion police can dare flag it. Having said that, these varied palettes, when coupled with style, give birth to trends and people lap them up in the name of experimentation. Now, not all of them are just for the 'gram. Some trends go beyond the hashtag game and these are the ones that stick on. In simpler words, it is rare to spot an ingenious fashion movement but when you do, you know it's here to say.
In fact, we are here to talk about one and might I add, it is very easy on the eyes. Without much ado, this little piece is a homage to something that the men in Bollywood just can't do away with – The Man Bun! That's right. The hairstyle that you probably thought had died a slow death when men chopped their locks off, is still being photographed and we see a trajectory. It all, of course, began with unkempt stubbles. Here are actors who prove that it will never go out of style…
It all began with the Badshah of Bollywood, Shah Rukh Khan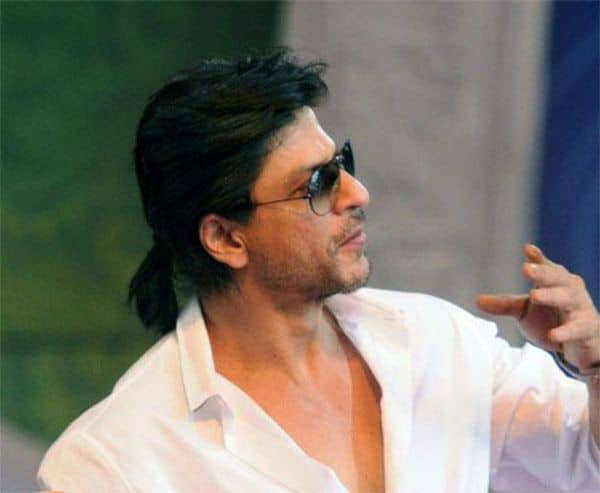 Nobody thought this man could get hotter. But then he proved us all wrong when he stepped out with a tiny pony and the looks of a man who doesn't need any weapon to kill. He did this during his movie, Don, where he played "the bad guy" and that was that. Then came Happy New Year and the bun was still there, saving the face of his rather misplaced golden streaks.
Shahid Kapoor and his bun of grit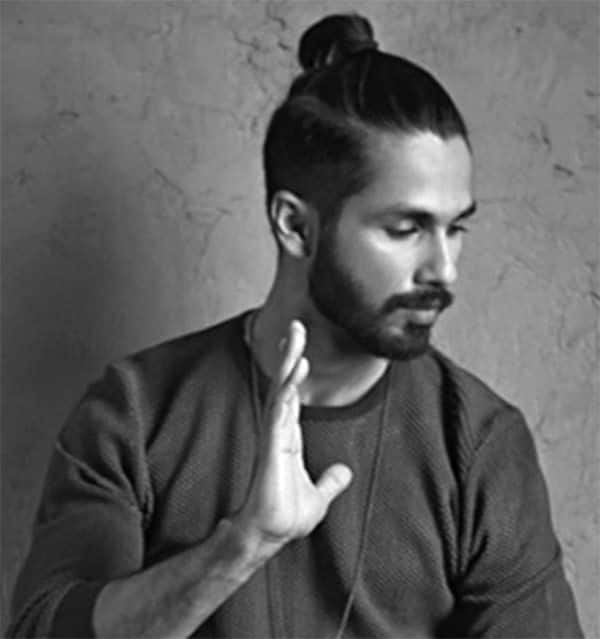 Shahid took on more than just the Censor Board with his remarkable film, Udta Punjab. Of course, he had the support of the entire cast, but the way he shouldered the movie and Tommy's (his character) man-bun is more than applaud-worthy. The portrayal was grim and dark but at no point did he or his look come across as forced and we commend him for that.
New to the bandwagon, Varun Dhawan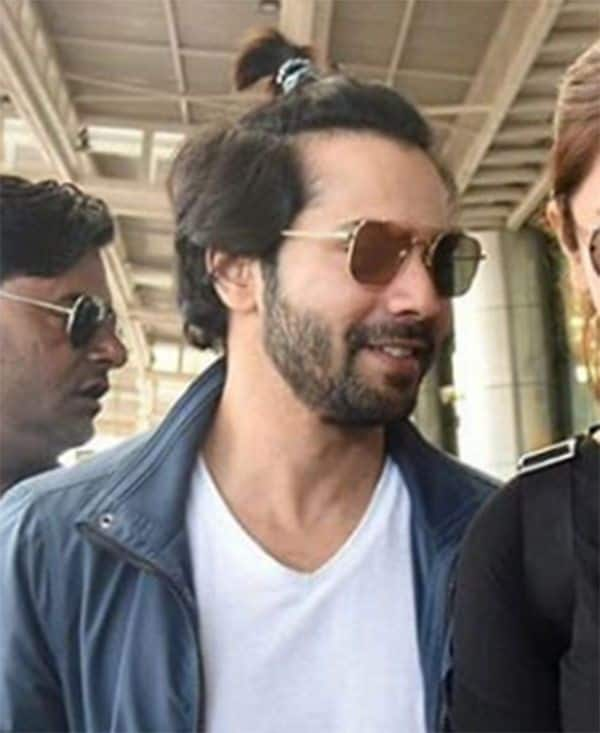 The latest entrant to this tribe is the charismatic Varun and we gotta say, we're digging the vibe. Although not for a role, the actor was spotted with a new mid-crop at the airport and we're excited to see if he will take it to the next level. Should add here that he has the potential to do so but it remains to be seen if Varun carries the baton ahead or limits it to just another airport look.