Bollywood dance aerobics, Bangalore has its finger on the pulse of the best workout plans in the world. The number of people conscious of their health and body in Bangalore has risen, and so have gyms and training spaces. If you are a health freak, these are the best fitness studios to check out.
Cure.fit
Cure.fit is one of the most successful fitness centers in Bangalore in recent times. Cure.fit approaches health in a holistic way and has three main divisions – eat. fit, mind.fit and cult.fit – and all together they give you an in-depth knowledge of what food to eat, what workouts to take up and what static activities people can do to keep their mind healthy. Cure.fit has branches all over Bangalore.
Hyper Monkey
Hyper Monkey is one of the most trusted fitness studios in Bangalore. Their workout space in Koramangala is spacious and the trainers are super-friendly and helpful. Hyper Monkey offers a mix of circuit training, Zumba, kickboxing, yoga and many more forms of exercises to choose from. If you are in Bangalore only for a few days and don't want to become a member, you can pay Rs. 300 for a day and attend any of the scheduled classes.
F45
F45 is a multinational fitness studio that has four training spaces in Bangalore. They claim to have the best training equipment and a gamut of gym workouts and sport specific training to suit everyone's need. F45's centers are in Whitefield, Indiranagar, Koramangala and HSR Layout.
A3 Performance
Started by two sports lovers, A3 Performance approaches health and body fitness with sports. They have two main categories they focus on – sports performance and human performance. This fitness studio chisels sports lovers into fine sportspersons with intense training and counseling.
Figurine Fitness
Figurine Fitness is one of the older and trusted fitness studios in Bangalore city. They offer a mix of dance aerobics, power yoga, gym workout and other customized plans. One can learn some folk dance forms and even pilates at Figurine Fitness.
Studio 5678
Studio 5678 focuses on dance techniques to make workouts fun. It's one of the best fitness studios in Bangalore for people who love to dance. Here you can learn salsa, bachata, jive, hip-hop, Bollywood style and much more.
Zela Wellness
Zela Wellness has two centers in Bangalore and both offer callisthenic workouts, Zumba, power yoga and machine training. Users can choose what they like the most and pursue a certain kind of workout routine with the help of a professional instructor to guide you through it.
Aero Fitness Center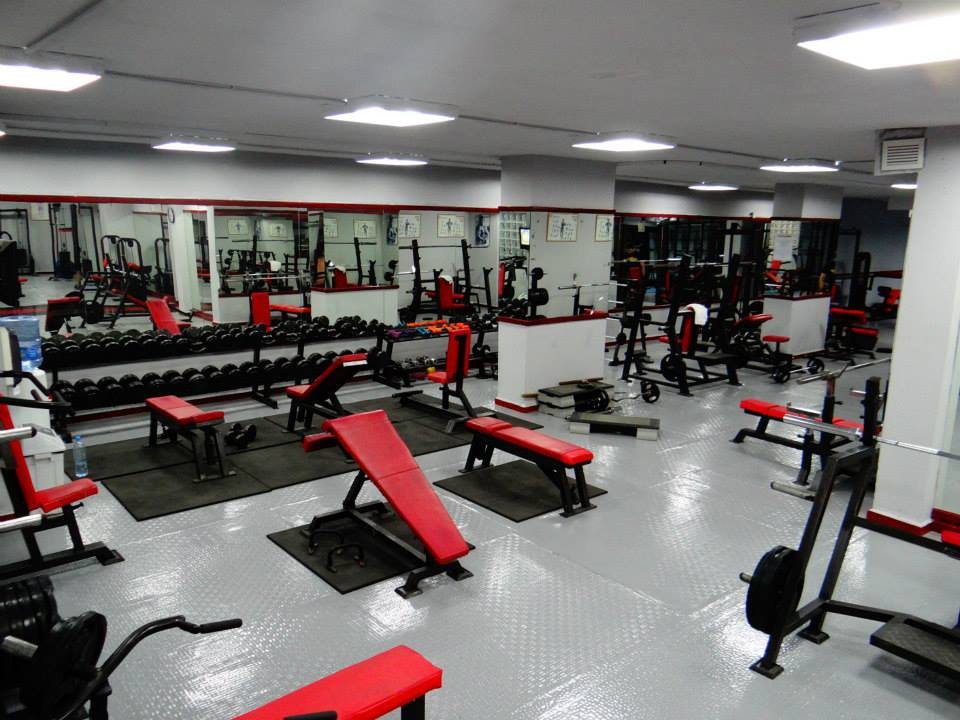 Aero Fitness Center in Koramangala has a holistic approach to exercise and fitness. Their motto is to never make workouts boring. With a combination of gym workouts and dance aerobics, Aero Fitness Center is one of the most successful studios in Bangalore.
Volt Energy Club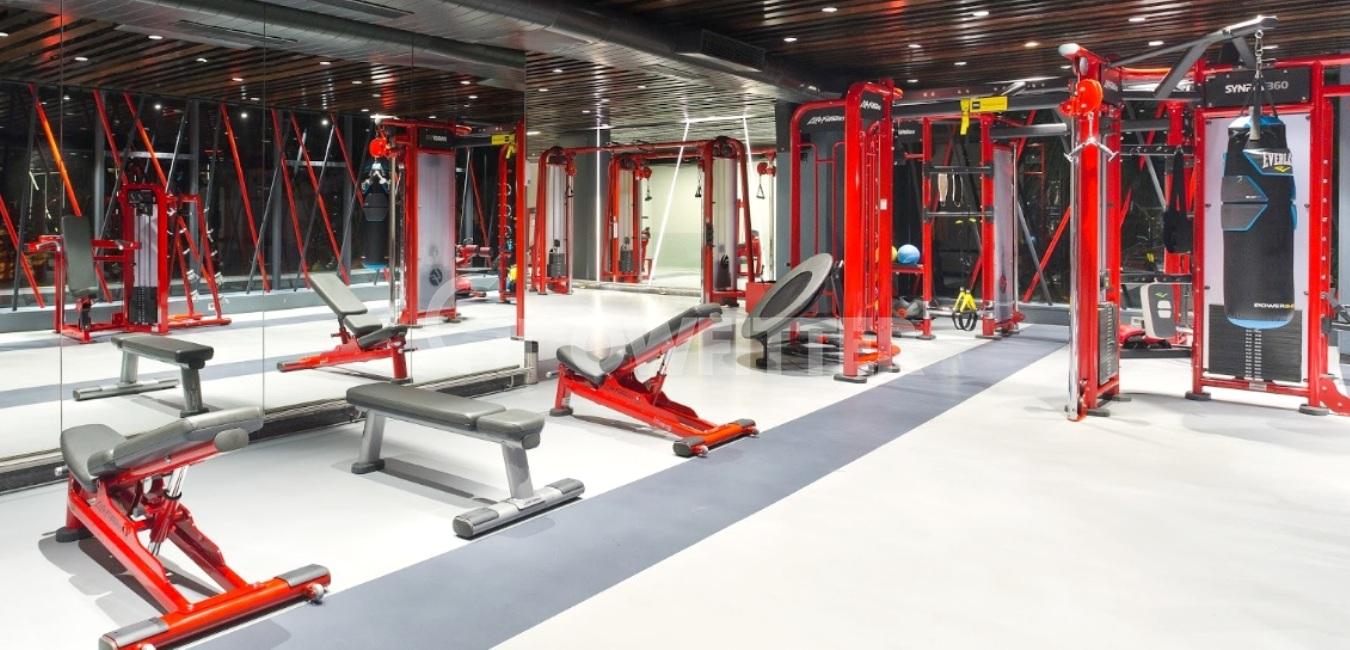 Volt Energy Club, as the name suggests, aims to offer the right kind and amount of workout to increase stamina and energy. Founded by a couple of gym lovers, Vinay and Shruthi make sure everyone gets special attention to their body needs.