The Civil Aviation Ministry's regulations for drones, which will come into effect from December 1, has evoked a mixed response from drone operators in the city. While welcoming the Drone Regulations 1.0, operators said that it is a first step to curb flying of unauthorized or what they call rogue drones "Worldwide regulations are being put in place for the operation of drones. Now that the Civil Aviation Ministry and Directorate General of Civil Aviation (DGCA) has come up with these regulations, we welcome the move. It's too early to say if it (regulations) has addressed all the issues. We will know the pitfalls in the coming days," SN Omkar, IISc's Aerospace Engineering Department's chief research scientist.
Drone Regulations 1.0 is the first set of regulations and it will be revised later as Drone Task Force.
"While we welcome the move, the ministry and the regulators should be open to subsequent amendments based on user requirements. Based on the feedback, hopefully, we will have a more refined policy in place later," Omkar added.
According to the regulations, the operational requirement of all Remotely Piloted Aircraft Systems (RPAS), except nano and those owned by NTRO, ARC and Central Intelligence Agencies, is to be registered and issued with Unique Identification Number (UIN).
Besides, Unmanned Aircraft Operator Permit (UAOP) shall be required for RPA operators except for nano RPAS operating below 50 ft, micro RPAS operating below 200 ft., and those owned by NTRO, ARC and Central Intelligence Agencies.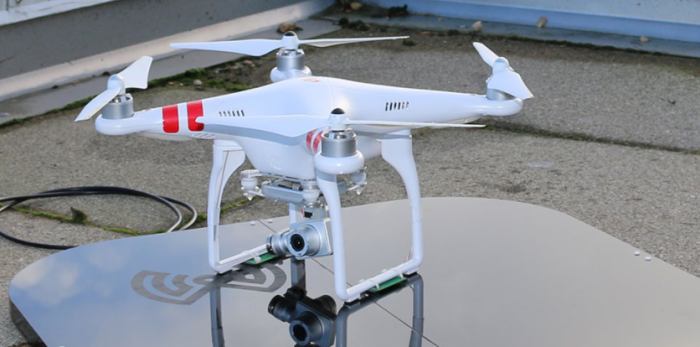 Civil Aviation Minister Suresh Prabhu, who announced the regulations on Monday, said that it is intended to operate a maximum of 400 feet altitude.
"The height factor (maximum of 400 ft altitude operations) is a bit of concern. It is not enough. The government should have set a maximum height of 500-700 ft. With a restriction of a maximum of 400 ft altitude operations, it will be difficult to operate drones for search and rescue operations (say in Kerala) as there would be obstructions," said Rohit Dey, a city-based drone designer, and operator.
He added that Remotely Controlled (RC) planes clubs too would not be very happy with the regulation which requires applicants/users to apply for UINs.
"If a club has 100 planes now they will have to apply for UINs for all the planes this could be a drawback," he said. As per the regulation, the fee for issue of UIN for a remotely piloted aircraft is Rs 1,000.
Last year when an open house was held in the city for draft drones policy, the city's aeromodelling community had their concern over the DGCA's draft regulations.
They demanded that a separate CAR/Category be created within the UAV Classifications, for model aircraft strictly for sports and recreational and educational purposes (excluding, if necessary, all types of multi-rotors and drones) limited to non-commercial use only.
An aeromodeller who attended the open house said that he was still studying the new regulations and it's too early to comment.