A city-based techie, who went trekking in the Himalayas, has been missing since July 25.
Satyanarayana Venkatachari, who works with an MNC, went on a solo trek trip in Himachal Pradesh. Sources said that Venkatachari planned a trek from Ropa to Spiti Valley. Ever since the incident came to light, his wife Anuradha and friend Kishore Reddy has been camping in Kinnaur district.
Satyanarayana's friend Reddy said, "We have been camping here and trying every means to find Satyanarayana. We have contacted local police officers who have promised us all the support. We have been saddened by some news reports which declared Satyanarayana dead. It's nothing, but rumors. Let me tell you that we have been trying hard to trace him."
Confirming the missing incident, Kinnaur SP Saakshi Verma said, "We are still trying to trace the whereabouts of Satyanarayana."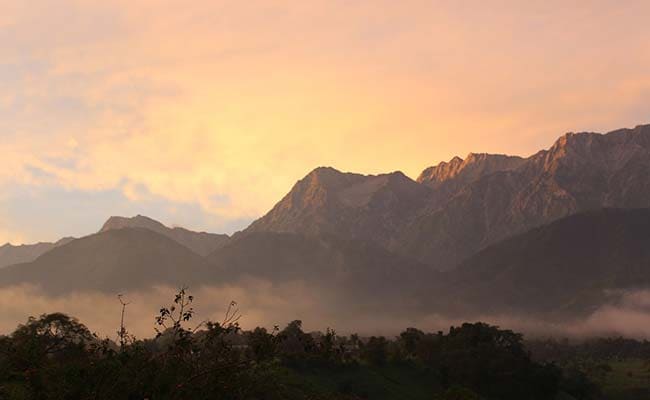 Several search teams, including Indo-Tibetan Border Police (ITBP), Himachal Police, porters and two fellow companions, have been trying to locate Narayan.
Speaking about the incident, a well-known trekker in Bengaluru Dev Balaji said, "Satyanarayana was a well-known name in trekking circles. He has a good knowledge of the Kinnaur terrain and he does his homework before every expedition. We hope that he would return safely."