Like established already, Inaaya Naumi Kemmu is probably the only kid who has understood the trappings of a star-kid even at her tender age. That's right. She even might have cracked the code of evading the paparazzi, who keep clicking her in her stroller but not without projecting incessant flashlights onto her face.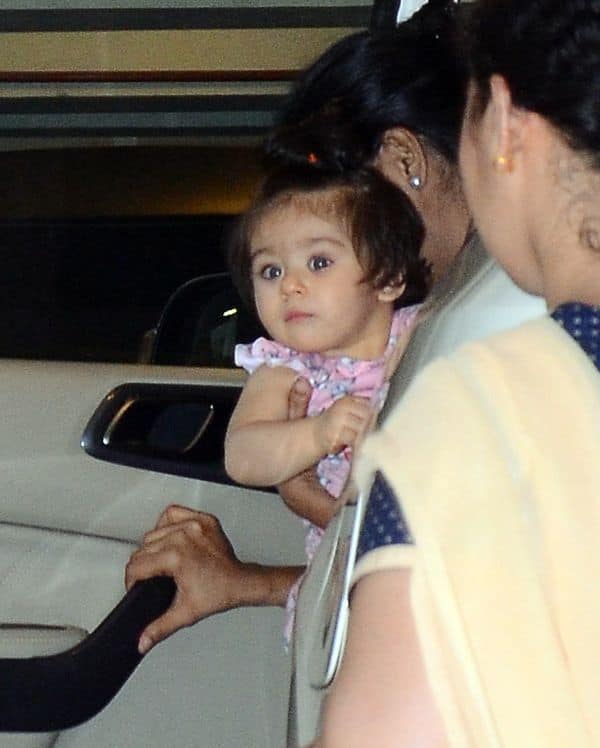 What did you not see her going all "What are you looking at?" on her paparazzi friends? But saw it coming but it did and now we can not think about, you know!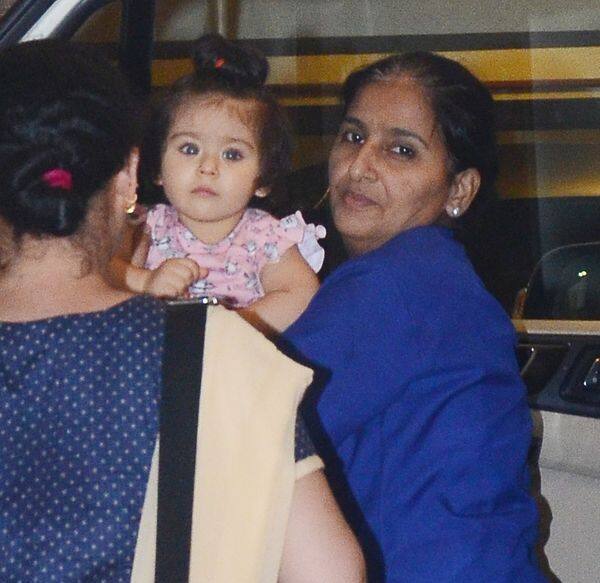 In fact, just when we were getting busy with other, not-so-adorable assignments, she has come out to grace us and we couldn't help but share. The doll-face was snapped at Bandra. However, mom Soha was not to be seen around. And something tells us, Inaaya missed her mom dearly.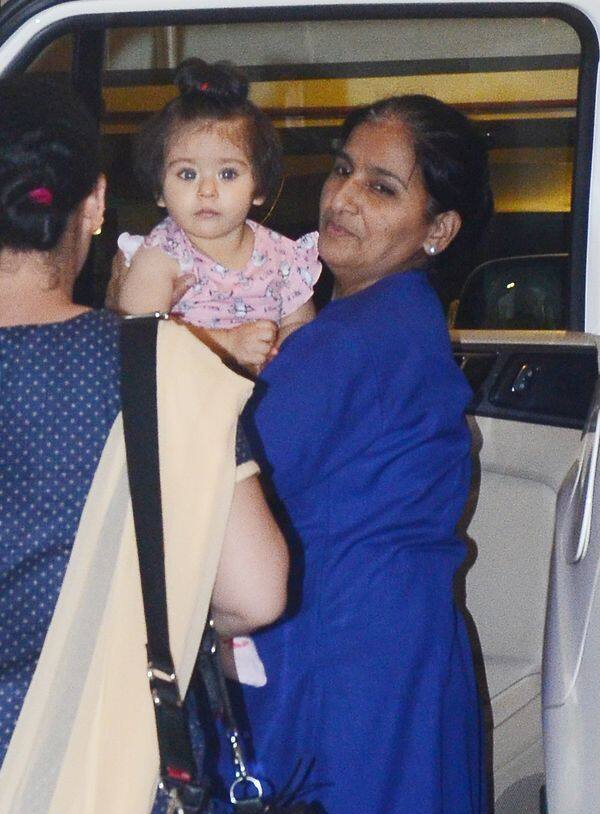 See, told ya! Earlier Soha, in one of the outings with her darling daughter, gave the media a piece of her mind. When the cameras hounded the mother-daughter duo, she turned around and said, "Kitni Saari AAP log flash legate ho, aapke khud k Bacchae jab honge tab dekhna, main aake khud unpe flash lagaungi, tab aapko samjhega."