The Airport Economic Regulatory Authority (AERA) has proposed to reduce the User Development Fees (UDF) which is collected from passengers at the Kempegowda International Airport (KIA) with effect from September 16.
An order issued by AERA on August 31 said that UDF collected from the international embarking passenger for a ticket issued on or after September 16, 2018, will be `558 per person. For domestic passengers, it will be `139 per person. The new fares will be effective from September 16 to March 31, 2019. The order also said that the UDF for an international embarking passenger for a ticket issued on or after April 1, 2019, will be `716 per person and for domestic, `179.
No change in booked fares. Currently, a UDF of `1,537.08 is collected from international departure passengers and `384.27 from domestic departure passengers. On the reduced UDF, Bangalore International Airport Limited (BIAL) spokesperson said that they were still studying the order. "If UDF is reduced or increased, it will not reduce or increase the fares as airfares are dictated by dynamic pricing," said BIAL MD Hari Marar last month, replying to questions whether fares would change. "There won't be any changes for those who have booked in advance," an airport official said.
BIAL, the operator of the Kempegowda International Airport, had earlier proposed to the AERA to maintain the same UDF for the remaining two-and-half years of the Second Control Period which is till March 2021.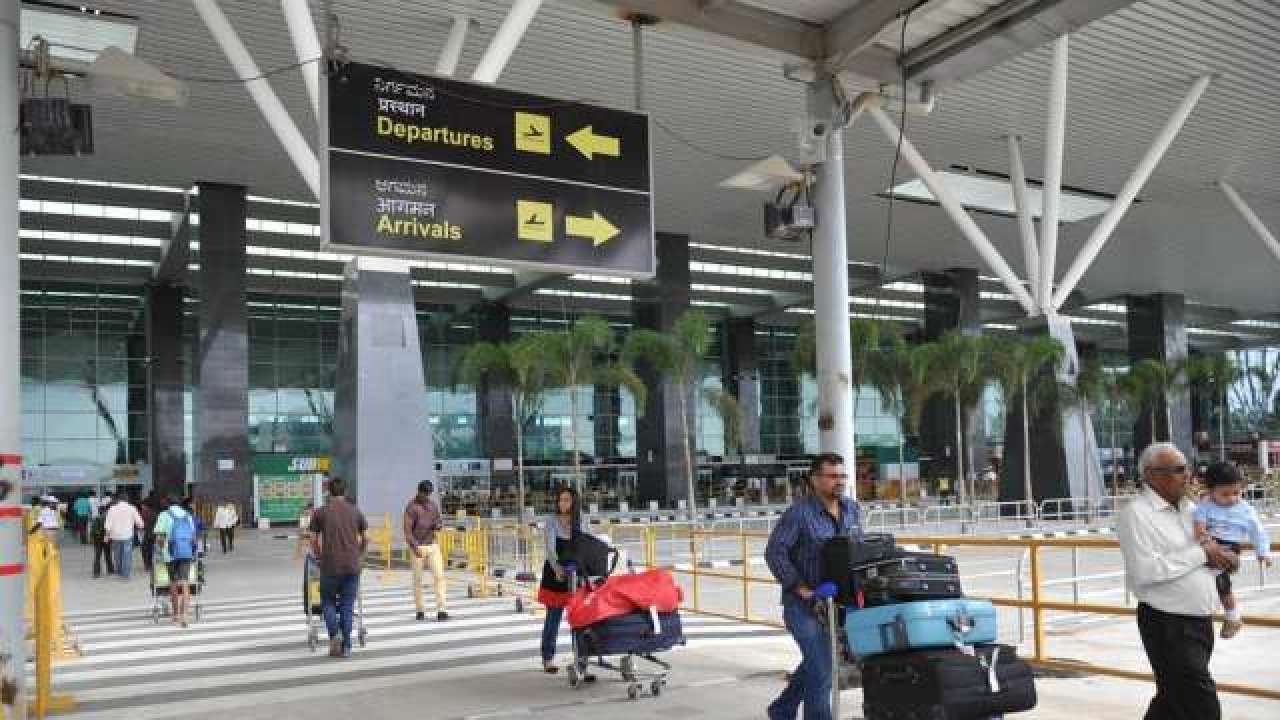 BIAL said it's undertaking infrastructure projects worth Rs 12,000 crore which includes second runway, a second terminal, and expansion of road network on Saturday.