Bengaluru: GoAir, on Sunday, September 2, announced that one of its Bengaluru-Pune flights suffered a technical glitch mid-air and it returned to Bengaluru as it is the standard procedure to do so during such cases.
Around 169 passengers on board, Saturday's disrupted flight have all been accommodated on alternate flights, said the airline spokesperson.
It was reported that the pilots got a warning about vibration in one of the engines which led to an oil chip and eventual shutdown.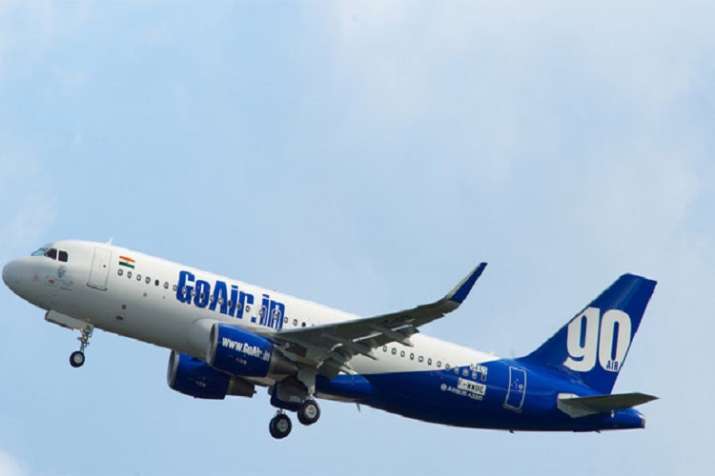 The flight in question is an Airbus A320 fitted with Pratt and Whitney (P&W) engines, the airline spokesperson.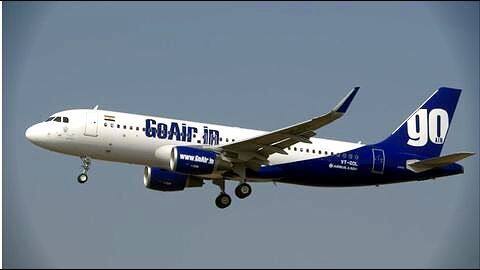 Following this incident, the Indian aviation regulator, the Directorate General of Civil Aviation has grounded several A320 planes with P&W engines that are being operated by low-cost carriers IndiGo and GoAir.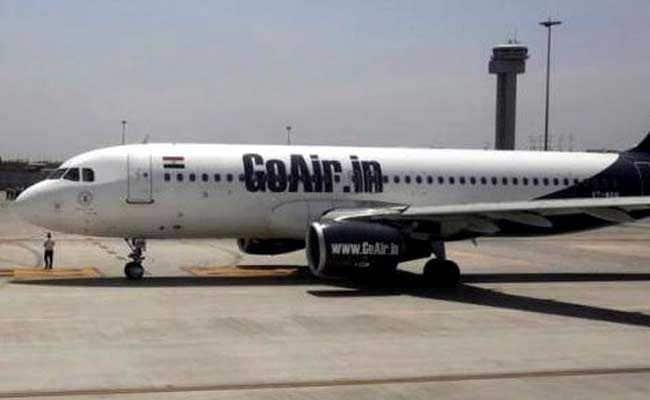 This incident comes just after a week of the report from the Directorate General of Civil Aviation (DGCA) on the grounding of the A320 neo planes as sought out by Civil Aviation Minister Suresh Prabhu.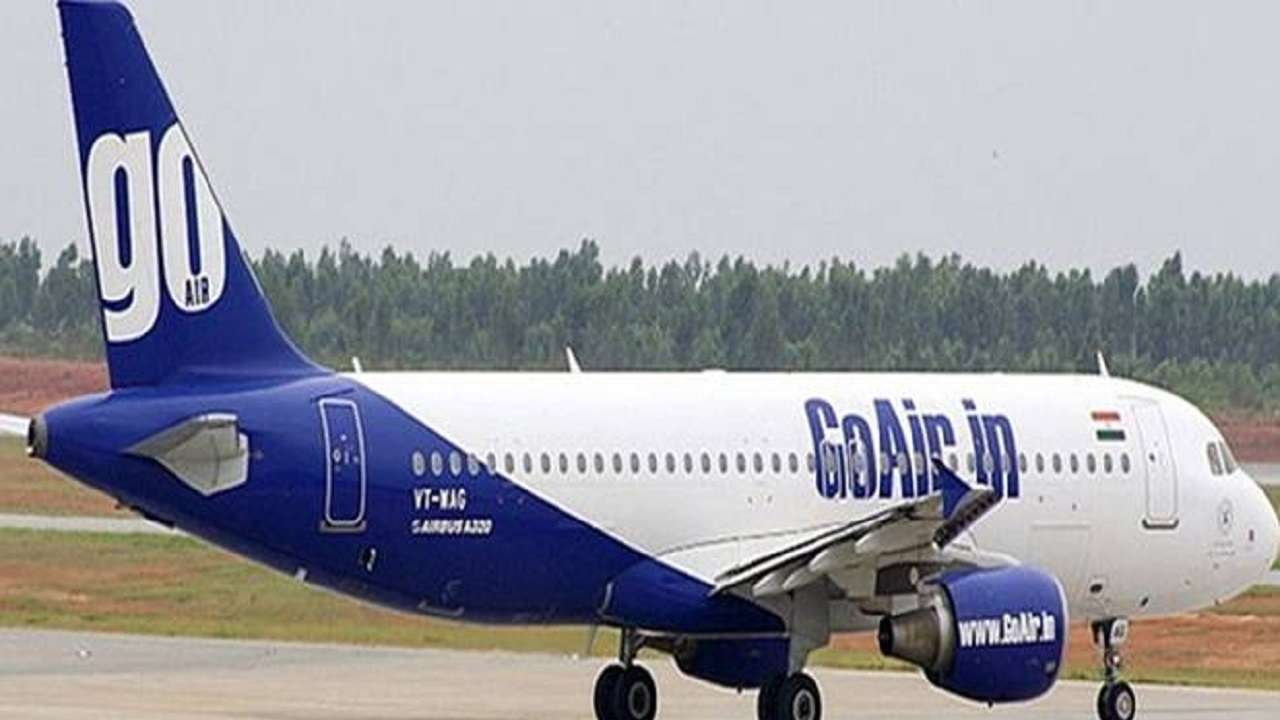 The numbers regarding the number of flights grounded have reached up to 60 out of which, 41 are from Indigo and 19 are from GoAir.