It's no news that Shahid Kapoor and Mira Rajput are expecting their second baby, after Misha. In fact, there's been a lot of buzzes this time around, courtesy Mira's chic maternity fashion and the fact that she is glowing more than ever. And why wouldn't she? The mom-to-be is in her third trimester and it looks good on her. Earlier, a friend close to the couple had also told us that Mira is due anytime this week.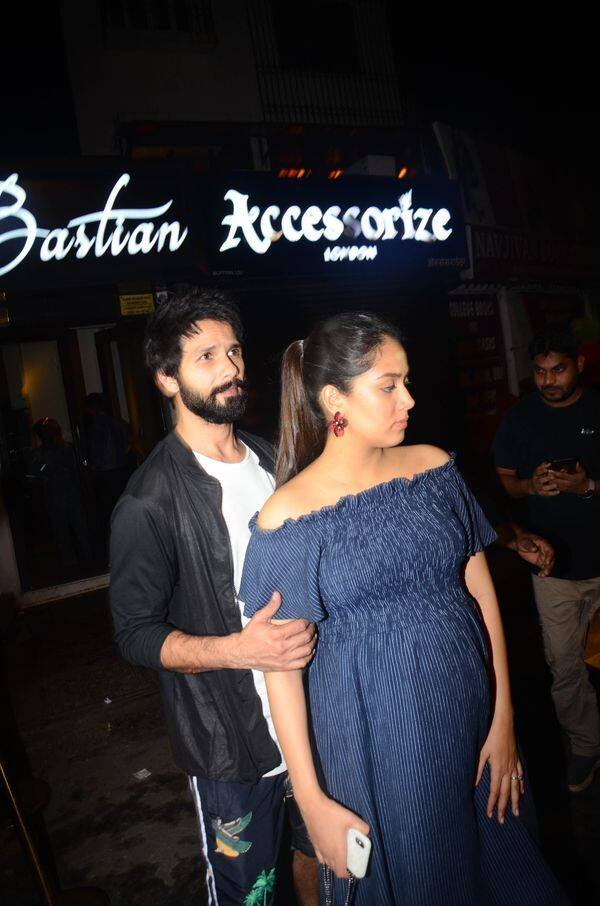 Having said that, it is surprising to see the way she is juggling being a hands-on mother to their tiny-tot and prepping to be the same to another. However, it's no cake-walk especially with pregnancy woes that can be a pain. From mid-night cravings to 2 am kick calls, Mira was recently in a fix about her walking. In fact, she was recently out on a dinner date with hubby Shahid and looked really tired by the end of it. Although she smiled, the incessant flashlights apparently troubled her.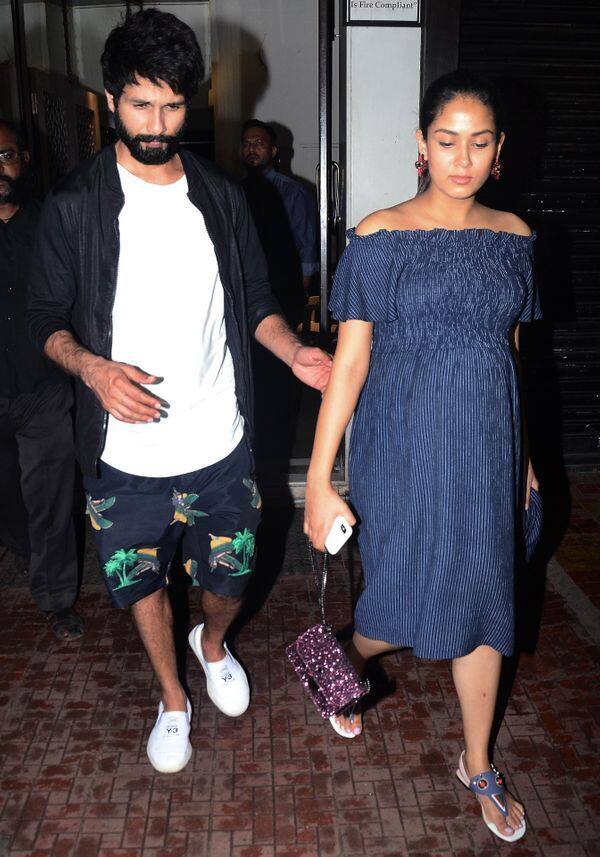 But the good thing is that Sasha was by her side constantly, helping her through the sea of photographers. The source had also told us, "Shahid is spending all the time with Mira. If he has to step out it is either for the gym or office but otherwise, he is constantly by her side." If that doesn't hand out #RelationshipGoals, we don't know what does!