Bengaluru: The Bengaluru Metropolitan Transport Corporation (BMTC) and the KSRTC have agreed to extend the free bus pass in Volvo buses the Visually Handicapped (VH) as well.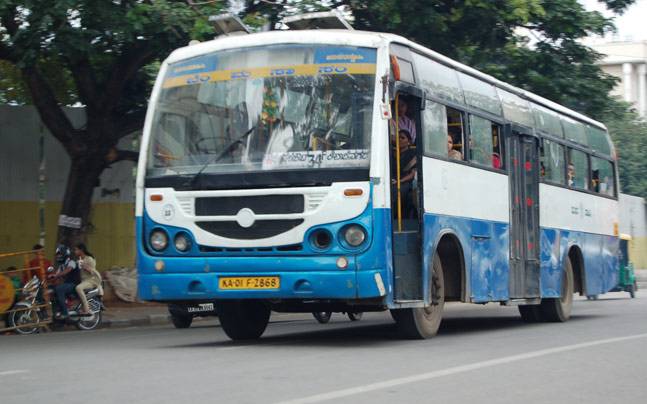 Both the corporations communicated their decision in this regard to the Karnataka high court, which is hearing a petition filed by National Federation for the Blind general secretary Gotham Prakash Agarwal. Agarwal moved the High Court through a Public Interest Litigation (PIL).
Meanwhile, as of now, this facility will be available only to the totally blind. Those who are suffering from the partial blindness need to submit an appeal to the KSRTC and BMTC seeking such a benefit.