The Tanushree Dutta – Nana Patekar controversy is getting bigger by the day. In the past few days, few have even corroborated the string of events that happened a decade ago in a studio in Mumbai. The actress has spoken about her ordeal while shooting for a special song for Horn Ok Pleassss. It seems Nana Patekar harassed during the filming of the number. He insisted on choreographing the song himself and apparently wanted some intimate moves. Tanushree was uncomfortable with the idea and walked out of the sets.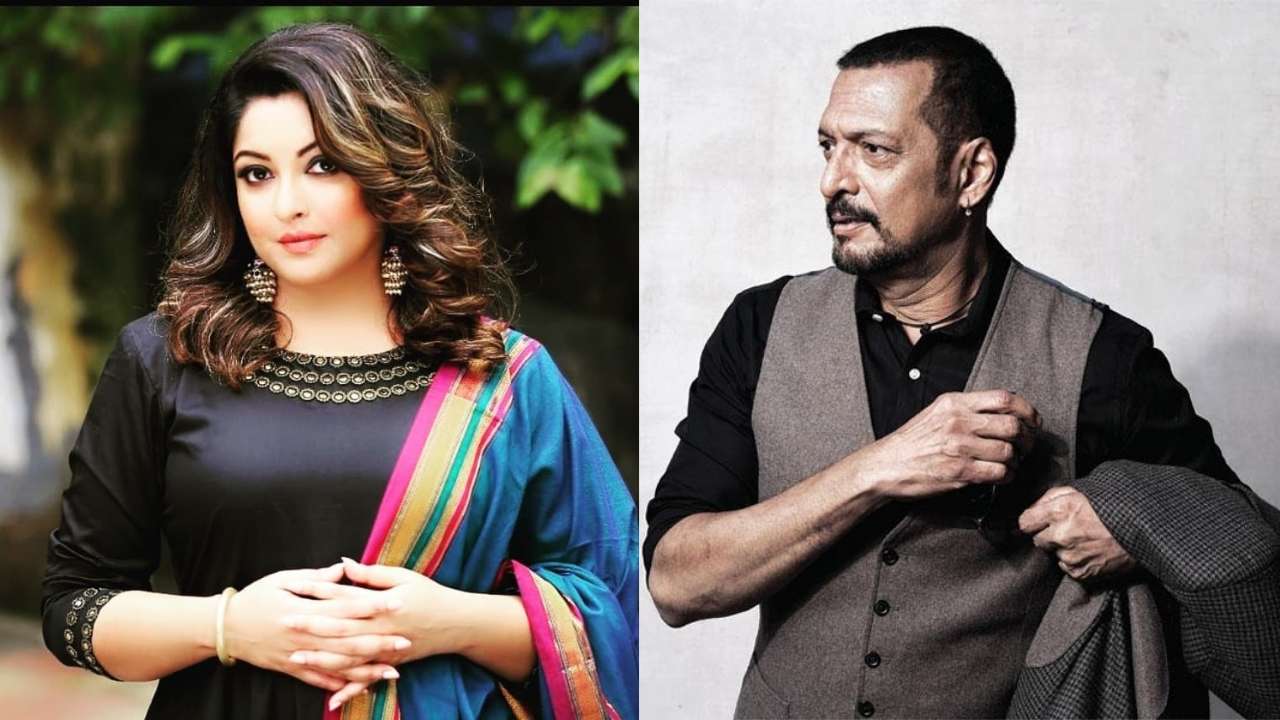 Post that, she was attacked by members of a political party apparently at the behest of the actor. The mob damaged her car and finally, the cops intervened. It seems the incident traumatised the actress immensely who quit Bollywood post that. Back after a long stay in the US, Tanushree has spoken about the incident. Celebs like Sonam Kapoor, Anurag Kashyap, Richa Chaddha, Priyanka Chopra have come out in support of her. Now, the video of the mob attack on her car has been shared on Facebook and we can see how horrific was the mob attack on her. We can see people deflating her car tyres and one person even jumped on the hood of her car. It looks like downright bullying and Tanushree faces all that with a calm face.
Nana Patekar is in Jaisalmer with the crew of Housefull 4. The actor is apparently not shooting with the rest of the cast. He has said that he is considering filing a legal defamation case against the actress. He has maintained that there were 50 people on the sets so nothing of that sort could have happened. Even the choreographer Ganesh Acharya and director have taken his side. Tanushree is also planning to counter-attack his legal threat. Renuka Shahane also wrote an open letter supporting Tanushree.