Priyanka Chopra's recently bridal shower was quite a success. The soon to be bride looked a vision in her dreamy white outfit. The shower was a hit and the pictures that are getting viral on the internet have been a validation of the same. The shower took place in NewYork at Tiffany & Co and several popular celebrities were part of it.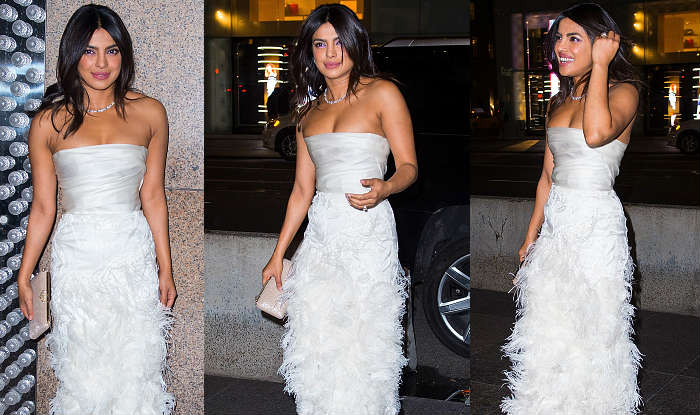 From the Bollywood brigade actress, Sonali Bendre and Neetu Kapoor were also a part of the shower. While Bendre is currently being healed in the city, the actress was all cheerful in the shower and the glimpses that we got made us happy to see her.
Now, Sonali has put a post on social media revisiting that day and talking about her experience. In an emotional post, the actress stated, "It's always lovely to be part of someone's special moment and more so when it's a dear friend. What a fabulous evening @priyankachopra!!!" Speaking about the shower, she further added, "Your bridal shower was filled with so much love and laughter. I wish all that and more for you as you take this next big step. Big hug and much love." However what made us emotional was the last line that she added in her post as P.S. She wrote, "P.S. it felt so great and also somewhat strange to wear a bright color again! #RedIsTheColourOfRebirth."
As Sonali mentioned red is the color of rebirth, we soon hope to see her with back in the game with the grace that she has always put up.